Land Surveys boasts a management team with diverse backgrounds and considerable depth. We are proven industry leaders in Licensed Surveying, Construction, Mining and Hydrographic Surveys, our team also has extensive product knowledge in both Leica and Trimble technology.
We truly believe in our motto "No Problems Just Solutions".
Peter Rullo
Managing Director
Peter Rullo founded Land Surveys in 1997. Through hard work, professionalism and passion, Peter has expanded the business to now include multiple offices across Australia and PNG. Prior to establishing Land Surveys he worked for Fugro Surveys and Automated Surveys. Peter's achievements include, Bachelor of Surveying Degree, Curtin University, Western Australia 1992, Certificate of Competency - Land Surveyors Licensing Board, Registration of License - Land Surveying Licensing Board Western Australia, Practicing Certificate - Land Surveyors Licensing Board Western Australia, and Member Surveying and Spatial Sciences Institute Australia (SSSi).
---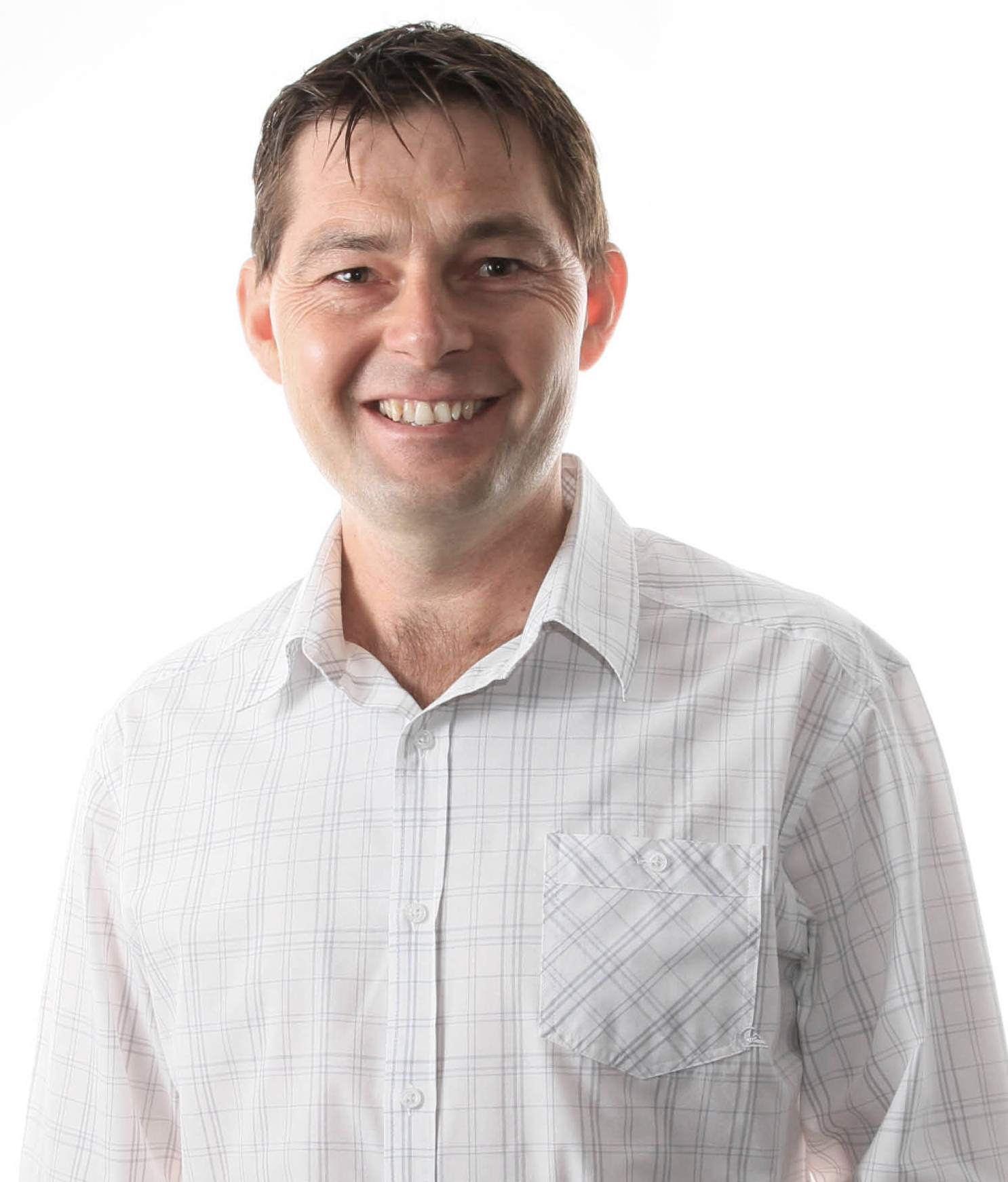 Jacek Murcha
National Operations Manager
Jacek Murcha joined Land Surveys and since starting with the company has quickly advanced into the role of Survey Operations Manager, dealing with both regional and international construction projects. Now with the company's continual expansion, Jacek has progressed to a newly created role of National Operations Manager responsible for coordinating our operations across Australia and PNG through our numerous offices. Jacek brings to Land Surveys over 20 years of extensive experience within the surveying and spatial Industry, including hydrographic and mining surveying. Jacek is a Licensed Cadastral and Engineering Surveyor in Australia and has experience working in the field.
---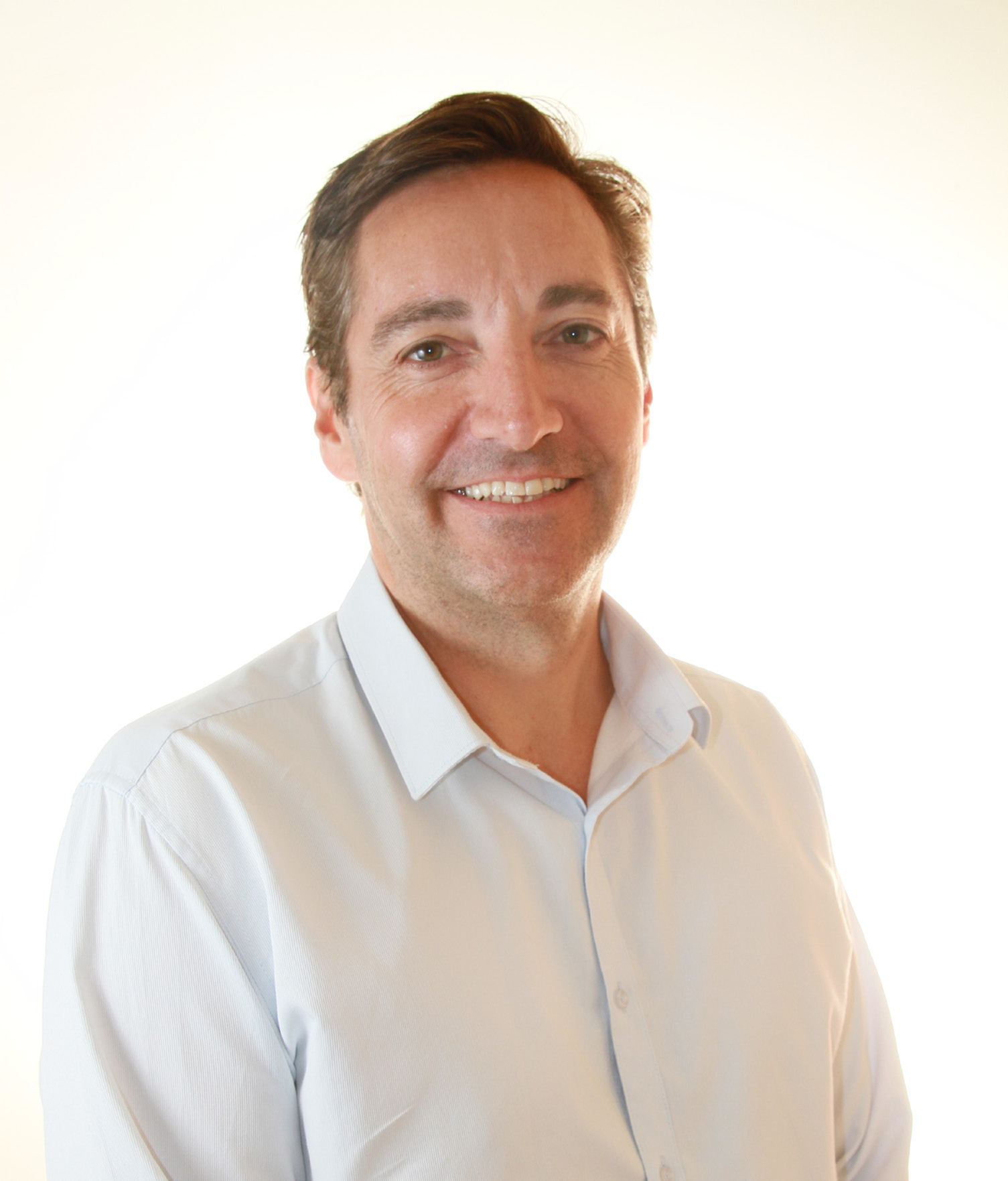 Jason Armitage
Country Manager PNG
Jason Armitage joined Land Surveys initially in the role of Operations Manager for regional projects; he then evolved into our Business Development Manager to primarily focus on strengthening the company's position in the resources sector. Jason brings over 19 years' experience in the surveying and spatial industry, providing expertise in major infrastructure projects, with a particular emphasis on the resources sectors throughout WA, QLD and the NT. Prior to joining the Land Surveys team, Jason was a Director at RDS Surveys for 11 years followed by 3 years as a Director and Operations Manager of Survey21 Pty Ltd. Jason holds an Engineering Surveyor Professional-Australasia Pacific (ES P-AP) certification with the Surveying and Spatial Sciences Institute Australia (SSSi).
---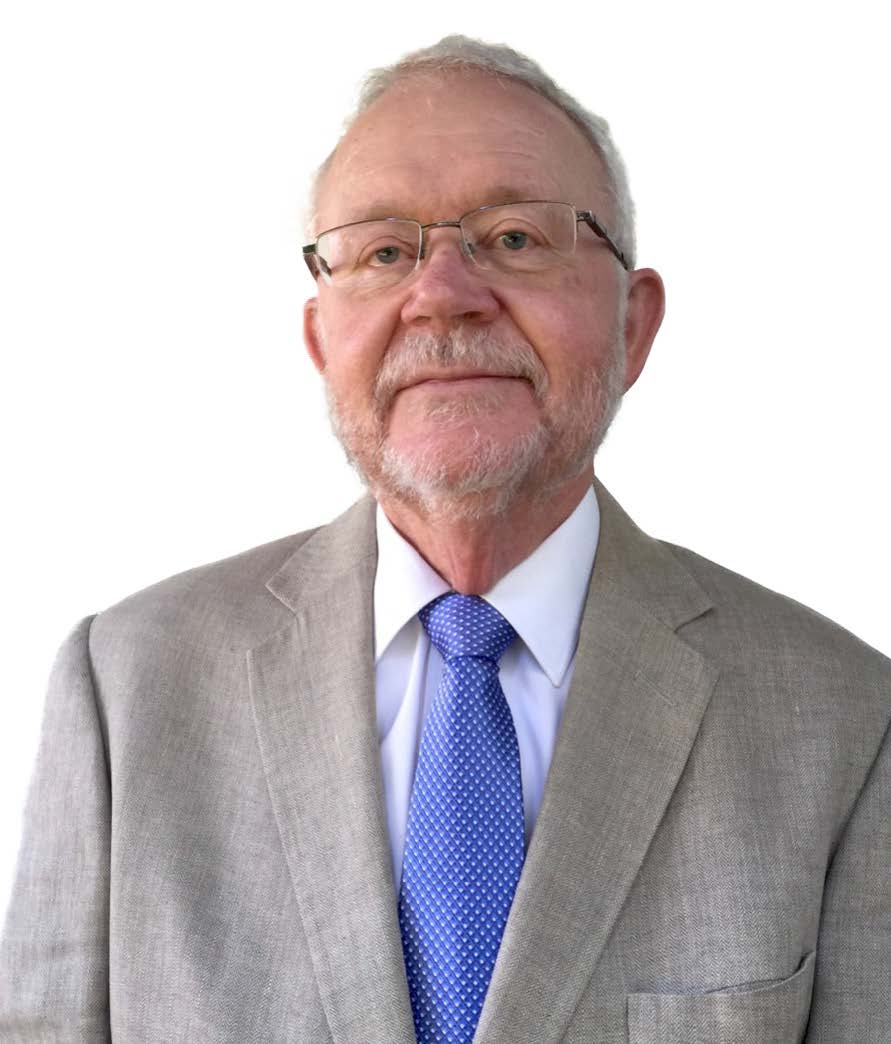 Bryan McLennan
Registered Surveyor PNG
Bryan McLennan is a registered surveyor in PNG and Australia. He has had over 30 years international experience with multi-discipline teams on large and complex engineering, mining and property development projects. Before this he held positions as a public sector senior executive in PNG and Australia. He now provides consulting services in surveying, mapping and planning solutions to government and the mining and construction industries throughout PNG. He has expertise in land and property tenure and titling, including freehold, leasehold and customary title.
---